Tokamachi City in Niigata Prefecture
While being the region with the most snowfall in Japan, is also home to 'Uonuma Koshi Hikari', the best rice in Japan.
It is rice that we thought will be the bridge where everyone can glimpse and understand the lives of the residents of this region.
Hence, the name KOME HOME. (Kome = Rice in Japanese)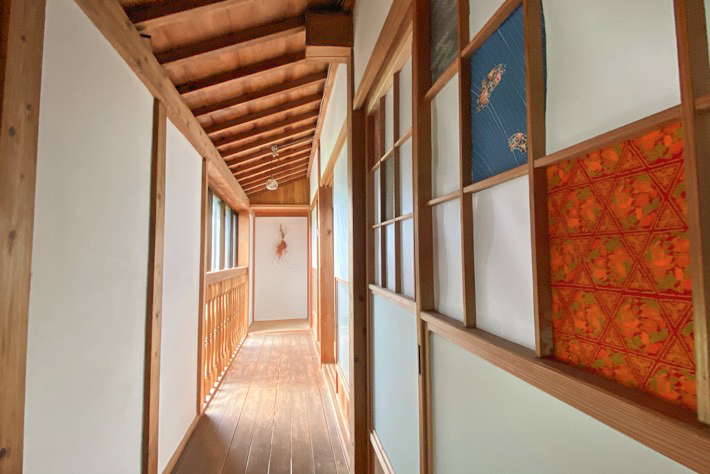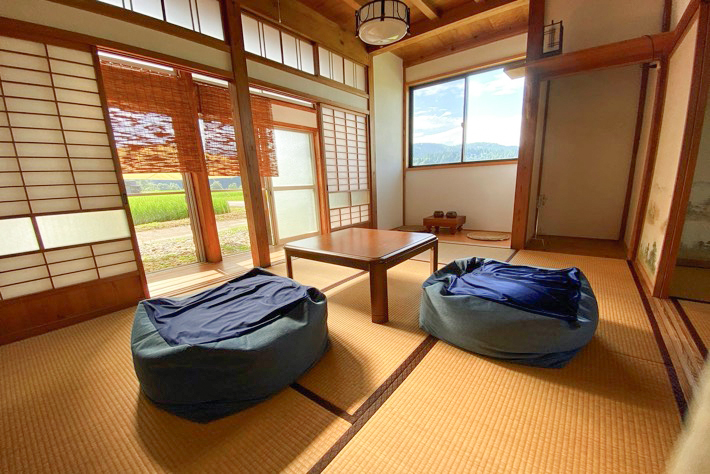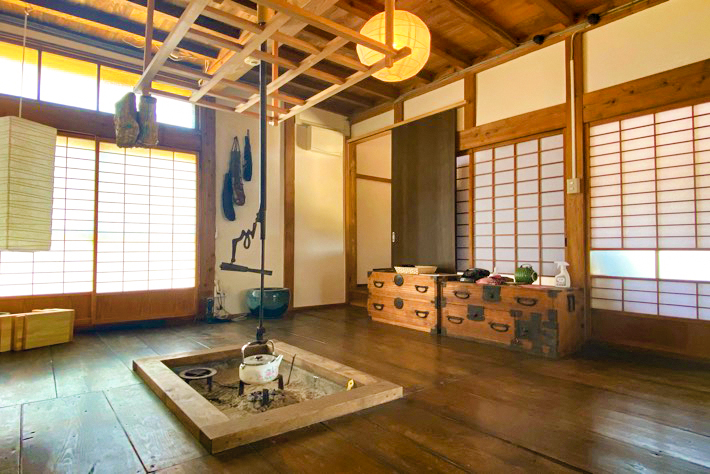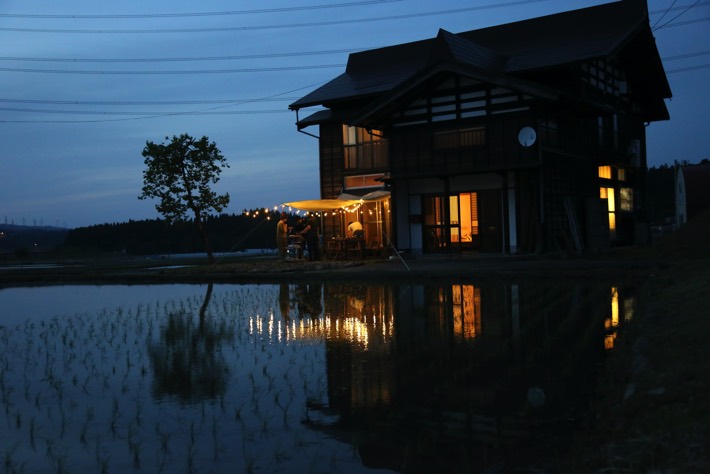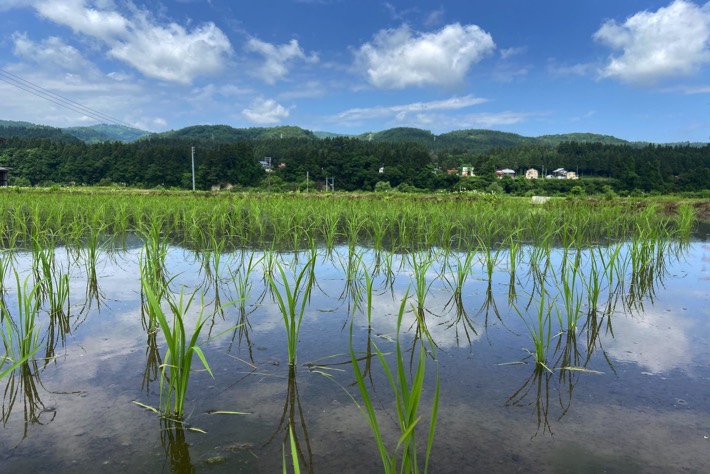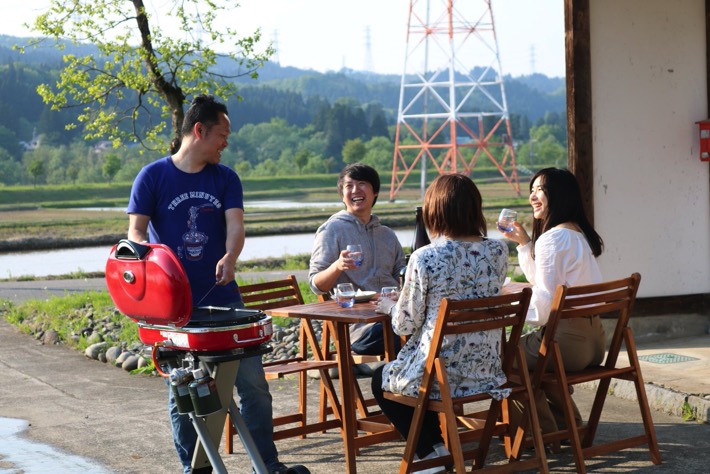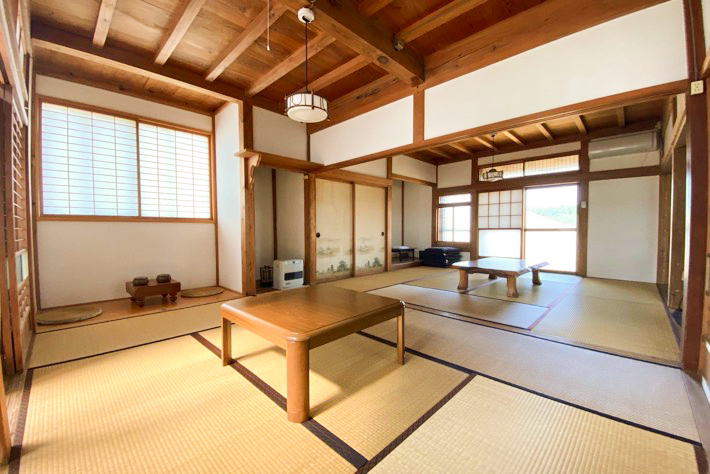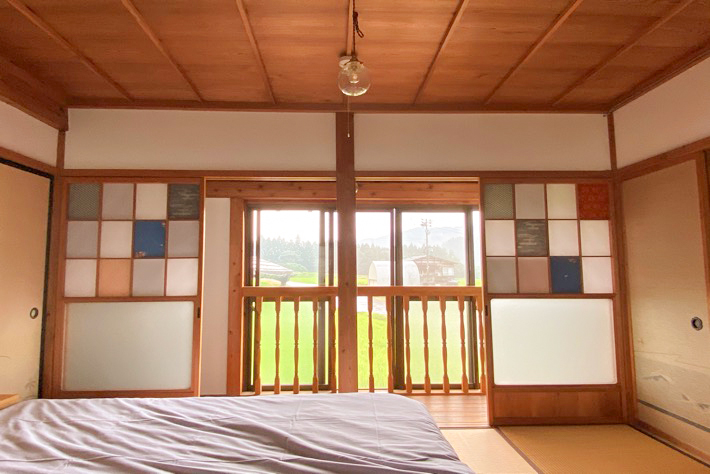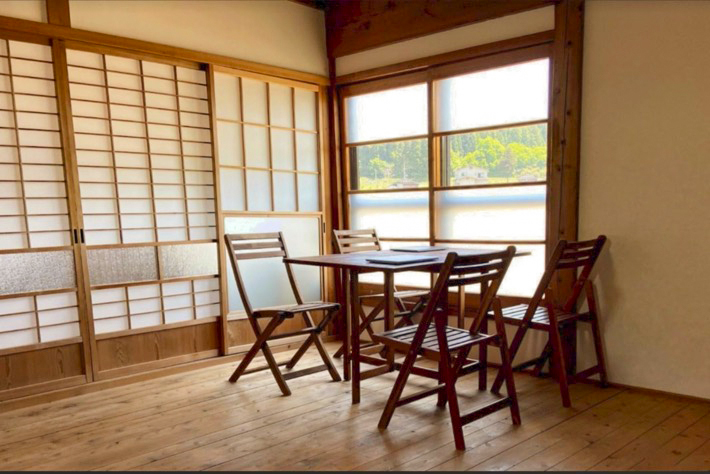 ---
"A homely atmosphere, far away from home"
In this era where direct human interaction is taken for granted in the cities, we bring you a fresh take on 'neighbours'!
At this farmstay, you are sure to meet and connect with your neighbours during your farming activities.




In this region of warm and welcoming residents, we are confident that you will find your second home here!

〒949-8551 472 Babatei Tokamachi Niigata

KOME HOME is 5 minutes away by car from Doichi Station,
and 15 minutes from Tokamachi Station.